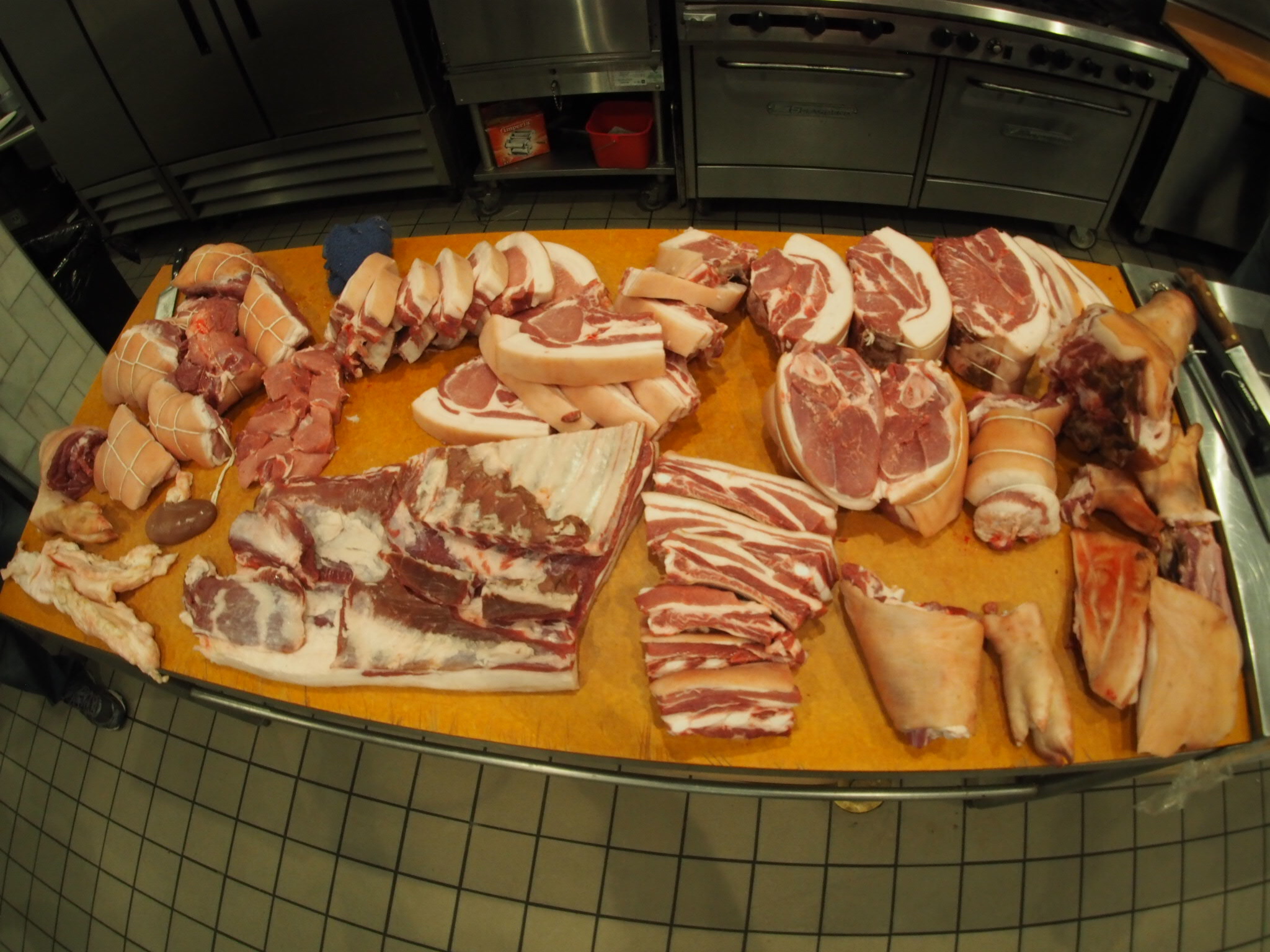 Interested in whole hog butcher? That's what we do - and we'd love for you to join us!
Fresh Sausage Making Class
Let us invite you into our shop, and teach you the techniques it take to make your own fresh sausage.
Saturday October 19th 7 - 10pm
Learn the basics of working with leaf lard for different baking applications including biscuits, focaccia, and pie crust.