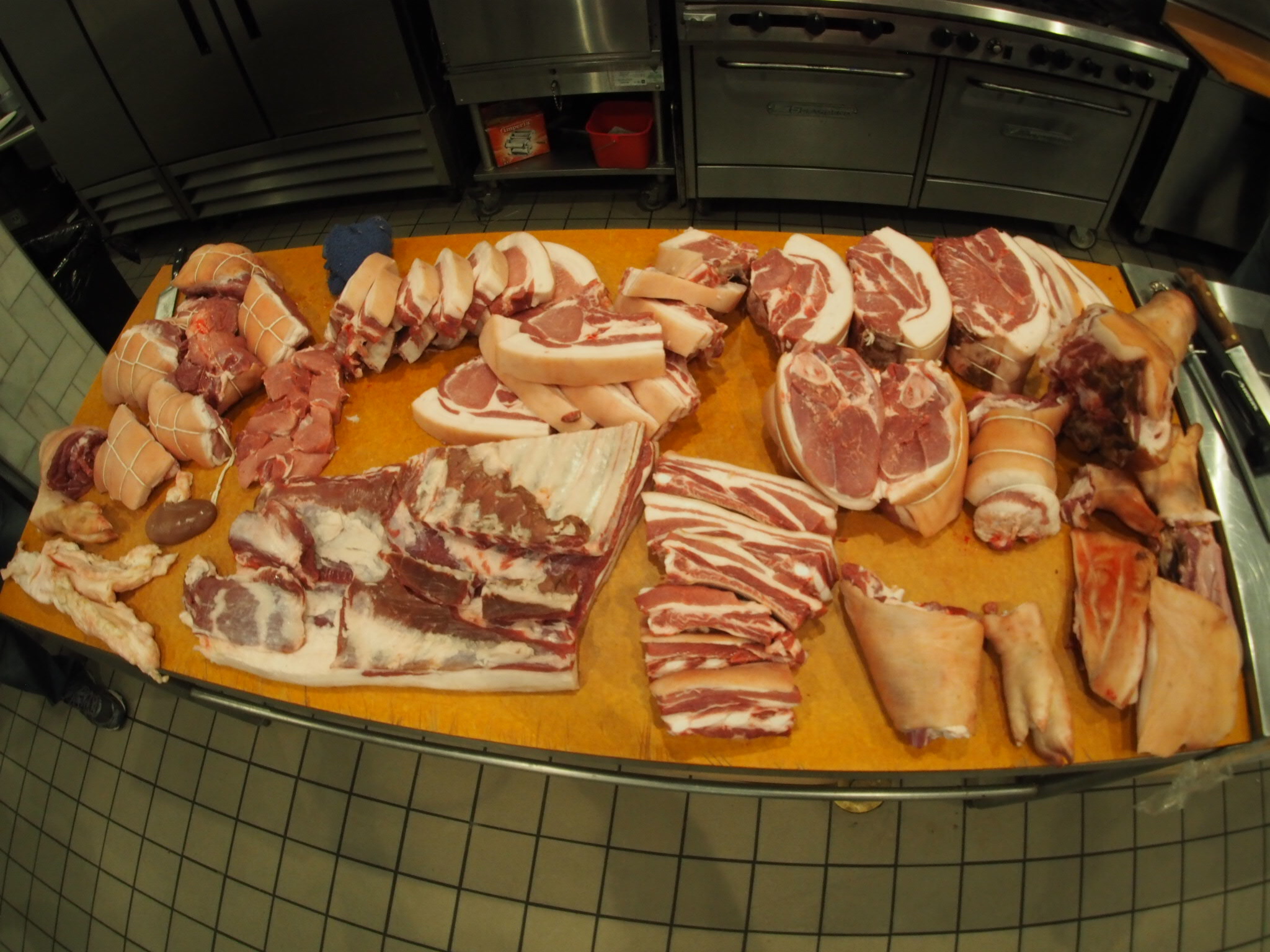 Interested in whole hog butcher? That's what we do - and we'd love for you to join us!
Fresh Sausage Making Class
Let us invite you into our shop, and teach you the techniques it take to make your own fresh sausage.
Pop Up! July 13th & August 10th
Come visit Belen as we let her cook her magic this Saturday and Sunday. Who cares about the weather, the risk will be worth it. Amazing empanadas, and sandwiches made with Quebracho charcuterie. 10 am - 2 pm both days.